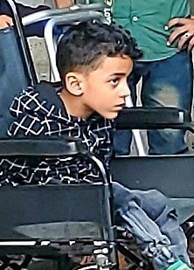 Yemen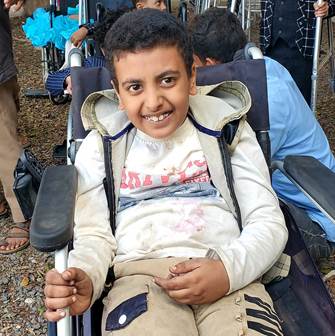 Recent months have an excalation in the 7 year war inflicted on the Yemeni people. While more are dying in the violence, more are vulnerable to death from disease, and . starvation. As the Russian attacks on the Ukraine have pushed fuel prices and therefore food prices up so much that millions face starvation. We will be sending the 7th JOY 40 foot container of urgent aid on March 25th. Pray for its safe arrival and delivery as customs rules, change, making so many urgently needed medical supplies unacceptable. The people are so very grateful for all we can send, and the need is so enormous.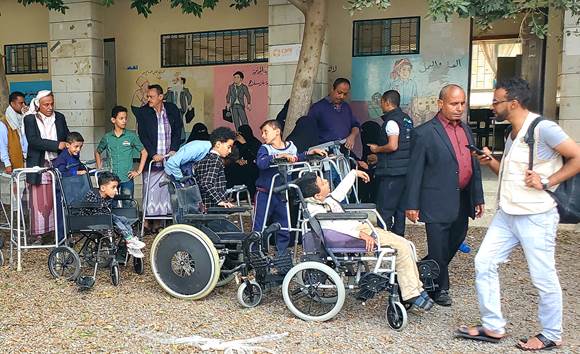 Romania: Targu Mures
Clever Hands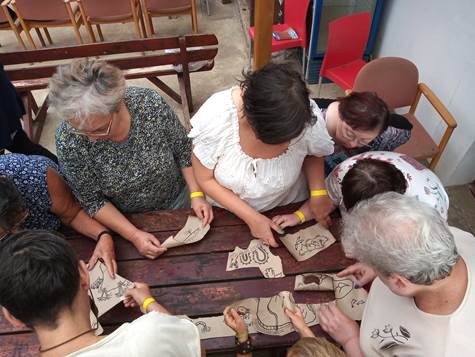 Orsi writes: "Thank you for your good wishes and the money, for all your support during the years and years. It was a hard year, but a very blessed one. We really experienced the care and love of our God. We started such a desperate year with a big deficit, covid and much insecurity. We closed with joy and blessings and some plus. It really is a miracle…"
Medicare (home care)
The Medicare team is under great pressure. Dr Judit Finna writes:
"Coexistence is hard these days… a month ago I had 70 COVID patients at once, daily 10-15 "patients with fever and cough It is a daily struggle. Since I'm the only one in our team who has been infected lately, I try to see everyone who is suspicious of COVID, so I have more to do, but there's a lot of work for everyone anyway. Hunor was also infected last month and he is still coughing meanwhile visiting patients. We listen their stories about loneliness and vulnerability every day, and we are doing what we can. As time goes on we are All busier, there is more and more work."   Pray for (from L) Hunor, Imo, Janos and Judit (they are the hub of the team)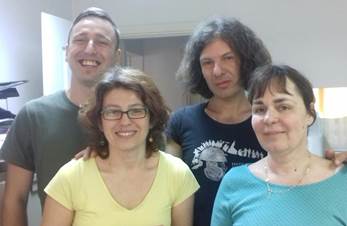 Ukraine
The news of the terrible Russian invasion; the indiscriminate attacks and widespread destruction, death and injury have shocked us all. We have sent, what we could assemble at shorty notice; a pitifully small consignment of basic essentials, which is on its way to Ukraine, and intend to do what we can without in any way reducing our aid to the desperate and needy in Yemen. If you wish to help, you can send funds directly or via JOY, or we are taking bar soap, toothpaste and brushes, towels, baby milk powder, nappies, 1st aid kits, blankets, sanitary towels; either to our 2 JOY shops (Shipley on Thursdays) or St Peter's church. Or phone 01274 531999
Please Pray
For victims of the wars in Yemen and the Ukraine. Pray for peace, and safety for the countless refugees, for sanctuary and succour. For the homeless, the injured, the starving old and young. That we would be wise in how we can help best, and that we are able to carry it out.
For all who are working to help the needy, injured, sick, hungry and desperate in Yemen and the Ukraine, for their health and safety.
Give Thanks
For all the generosity, and offers of help
For all those many people doing such fantastic work despite all the difficulties and dangers in Yemen, Romania and Ukraine.
God bless and keep you all
If you can help with any supplies for Yemen or Ukraine please contact us. Thank you.